Little Mermaid: The Animated Series Review
Theme Song by Brian Setzer and owned by Walt Disney Records
In the early 1990s the Little Mermaid was one of the most popular Disney titles around. Naturally due to Ariel's adventurous nature and popularity there existed vast potential to tell other stories before the events of the first film. Thus the television show was born. The show expanded upon the world of Atlantica like never before and expanded it into it's own universe within the Disney canon. The episodes were fun, exciting and funny. Many episodes also contained well written stories with life lessons that weren't too preachy and if any of them were there was plenty of humor and story to keep things from getting out of hand.The show had 31 episodes spanning from 1992-1994 that constantly showed reruns well into the near present officially getting pulled from it's 4:30 A.M airing on the Disney Channel in early 2010 and presently may or may not be airing on Disney Jr.. It just never went away.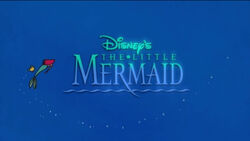 PREMISE
The premise of the show was that it would take place 1-3 years before the original (Ariel's Beginning sadly makes this show no longer canon) and have Ariel go on multiple quests and adventures that would take her to Valhalla,  an evil mad scientist's lab, and to an island inhabited by dinosaurs to name a few. The show introduced new characters such as Urchin, an orphan living in the outskirts of Atlantica and soon befriends Ariel. As the show progressed he began to have romantic feelings for Ariel that never went anywhere because the show made a big effort to stay in continuity. All the familiar characters are perfect and the show has some of their finest moments with Triton kicking ass, Ariel kicking ass and saving the day and Sebastian being Sebastian. Due to the fact that the show wanted to stay in continuity they didn't overexpose Ursula because if they did there would be no way Ariel would have trusted her enough to make the deal in the movie. Ursula appears in only 4 out of the 31 episodes forcing the writers to make brand new villains such as the Evil Manta(Tim Curry)and the Sharkanians(their leader talks like someone out of the Godfather). There were also plenty of guest stars like Tim Curry playing the Evil Manta and Mark Hammil as Sebastian's rival Zeus and a special character Hans Christian Anderson (clever tribute indeed). This was an excellent show.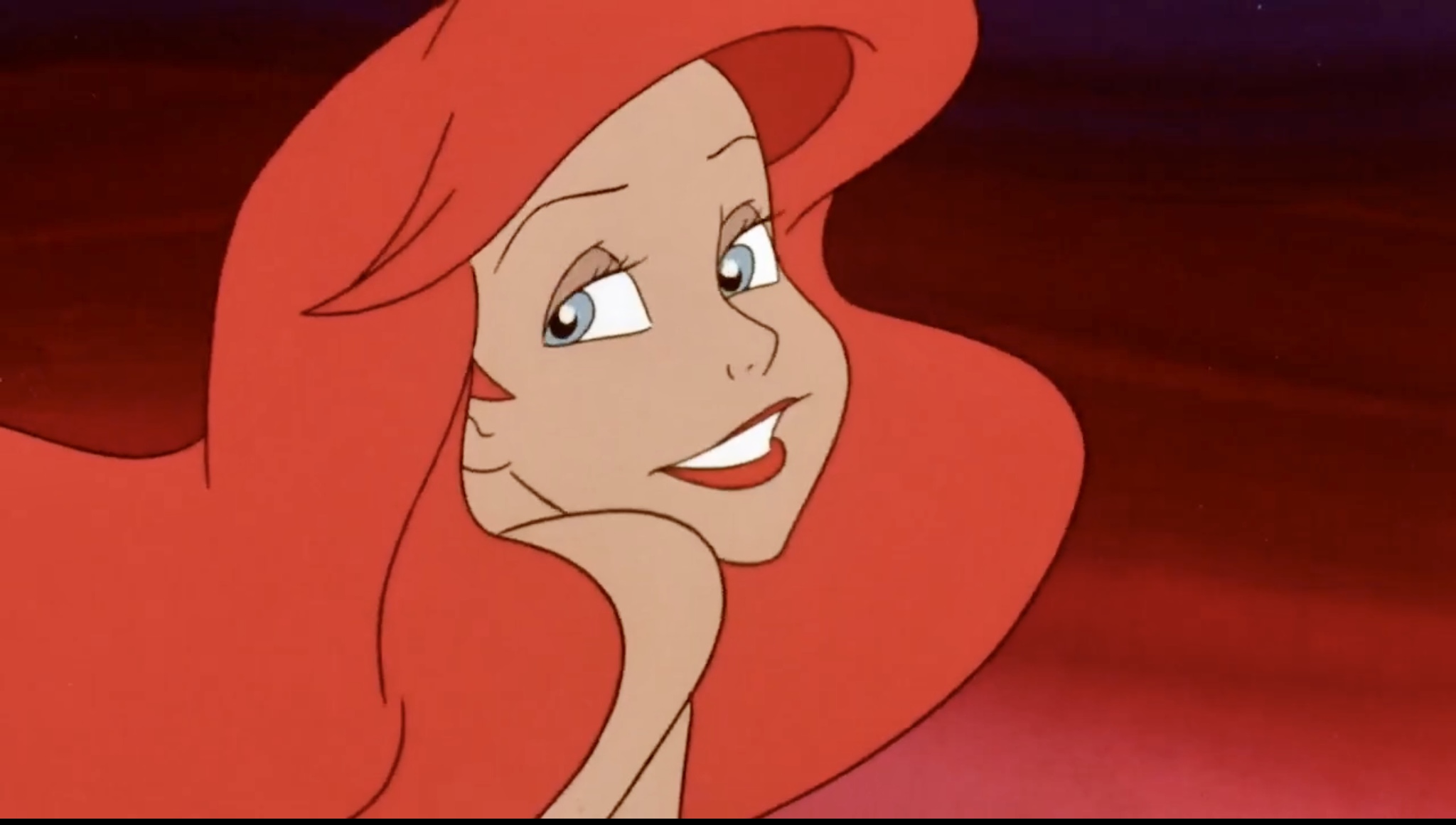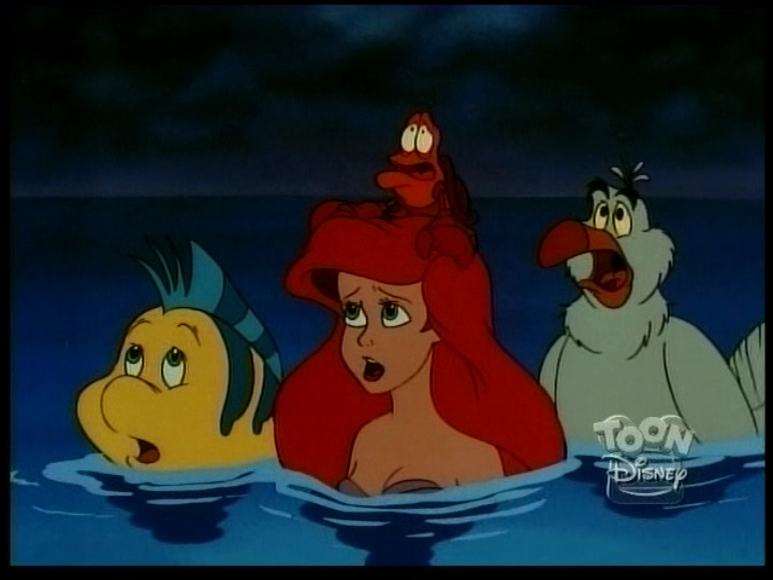 FINAL THOUGHTS
This was one of my favorite shows in the 1990s (I liked Power Rangers, Batman TAS and Gargoyles more, but this show is right up there with them) I just love these stories, these great characters and how the world has expanded. If you want to know how these episodes end go to littlemermaidseries channel on youtube to watch the entire 1st season.  The verdict is an easy 5 tridents out of 5 Stay tuned next time for a review and showcase of Little Mermaid albums!!
About Author